We're back for 2018!
December 14, 15, 19, 20
Kings Place, London, N1
LAST FEW TICKETS REMAINING!
Last year saw the triumphant return of Nine Lessons and Carols for Godless People after a couple of years absence. So after four sold out nights in 2017, we're back for more, with a slight change of name.
These shows have always been about celebrating the best humanity has to offer and our curiosity about the universe around us. That's something The Cosmic Shambles Network has always been about too. So this year, we've made the slightest of adjustments to the name. Welcome to Nine Lessons and Carols for Curious People. We're at a time in human history where positive curiosity has never been in more demand. So across four nights this December you can expect the same sort of shambles as always. Rose D'Or winner Robin Ince hosts the variety night like no other. Science, comedy, music, poetry and many other things that will cause us to overrun…
This year's shows will be in the main hall at the fabulous Kings Place situated just a few minutes walk from Kings Cross/St Pancras station at 90 York Way, London N1 9AG. 
Once again we will be collecting for the Trussell Trust Food Bank so please bring along some non perishable items to contribute. You can check the drop down box below to see the most desperately needed items. And, as always, the profits from these shows will be going to charity. Our chosen charities this year are Two Wheels for Life and Mind.
Trussell Trust Urgently Needed Items
Tins of fruit
Instant coffee
Tins of meat
Custard
Honey
UHT and long life milk
Gloves, socks and beanies
Long life juice
Seasonal chocolate
Washing up liquid
Laundry tablets
Men's shaving items
Vegetarian and vegan items
The Trussell Trust already have too many tins of beans and pasta, and storage is limited, so please don't bring anymore of these items.
Who's On?
Each night will feature a HUGE roster of performers. While there's always a few extra guests on the night, we'll be listing most of the performers here over the months leading up to the shows. New people will be added all the time.
Robin Ince
Dr Helen Czerski
Dr Adam Rutherford
Dr Hannah Fry
Dallas Campbell
Ben Moor
Ginny Smith
Dr Andrew Steele
Philip Ball
Nikesh Shukla
Dr Brenna Hassett
George Egg
Jo Neary
Greg Foot
Dr Hannah Critchlow
Gecko
Matt Watson
Rautio Piano Trio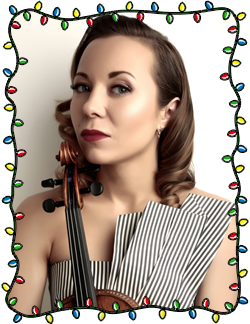 Dunja Lavrova
Will Bartlett
Robin Ince
Prof Chris Lintott
Dr Hannah Fry
Dr Suzie Imber
Dr Adam Rutherford
Dr Suzi Gage
Dr Dean Burnett
Steve Pretty
Michael Legge
Prof Sophie Scott
She Makes War
Jim Moray
Octavia Poetry Collective
George Egg
Femi & Marco
Jo Neary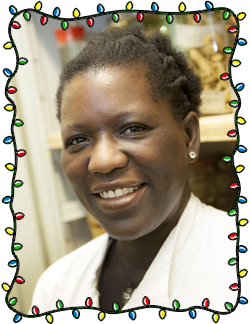 Miranda Lowe
Howard Read
Will Bartlett
Alice Pratley
Robin Ince
Josie Long
Dr Ben Goldacre
Matt Parker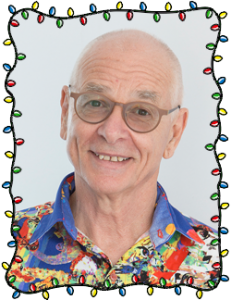 Dr Karl Kruszelnicki
Prof Lucie Green
Grace Petrie
Prof Monica Grady
Prof Mark Miodownik
Joshua Idehen
Spencer Kelly
Helen Arney
Bec Hill
Seb Lee-Delisle
Jonny and the Baptists
Dr Cheryl Patrick
Zoe Griffiths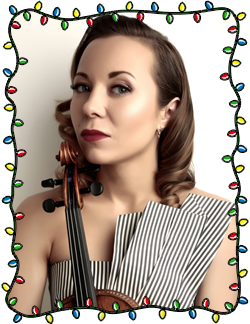 Dunja Lavrova
Will Bartlett
Robin Ince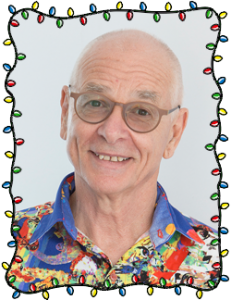 Dr Karl Kruszelnicki
Dr Helen Czerski
Prof Lucie Green
Helen Zaltzman
Matt Parker
Grace Petrie
Prof Jon Butterworth
Dr Lucy Rogers
Dr Katie Steckles
Dr Kat Arney
Simon Watt
Chris Stokes
Jonny Berliner
Dr Jennifer Rogers
Peter Buckley Hill
Tiernan Douieb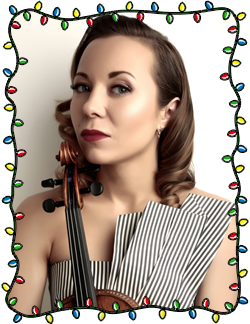 Dunja Lavrova
Will Bartlett