The Cosmic Shambles Network is excited to announce a brand new podcast to the network, hosted by Dr Dean Burnett.
Subscribe now to hear the trailer on Apple Podcasts, Spotify, Soundcloud or RSS.
First episode releases March 10th then every Tuesday. Trailer available now on the above feeds and at the bottom of this very page!
The Welsh are a varied and interesting people, with a unique culture steeped in numerous ancient traditions and a language that goes back over 4000 years. Not that you'd know this, based on how they're usually represented in the mainstream. 
Films and TV shows set in Wales inevitably follow the formula of 'Non-Welsh person moves to Wales and is alarmed and amused by the ludicrous locals.' Even much of the dedicated Welsh media seems to propagate this, focussing largely on puff pieces, sport, and flag waving, while avoiding the thorny political and social issues that are everywhere in Wales, and only increasing. Overall, Wales and the people who live there are regularly portrayed as naïve, clueless, parochial, backward, and many other words that all amount to the same thing; unintelligent.
This is wrong. It's genuinely harmful. And many Welsh people have had enough of these damning stereotypes. One such person is Dr Dean Burnett, neuroscientist, lecturer, pundit, columnist, international bestselling author, industry fellow, broadcaster, and unapologetic Welshman.
Following a discussion with a well-known Welsh actor who had to audition for a role as yet another Welsh character defined as naïve and clueless, Dean finally snapped, and decided to show the world that, while there certainly are plenty of unintelligent Welsh people out there, they're not the only type of Welsh people. There are plenty of smart Welsh folk out there, and they deserve time in the spotlight too.
To this end, utilising his many contacts from many walks of life, his experience, his expertise and his profile, Dean has sought out the smartest, funniest, most engaging and enlightening people he can, who also happen to be Welsh. He's chatted to them about what they know, what they do, why they do it, and what their experiences and perspectives are regarding Welsh culture, Welsh identity, Wales's place in the world, and anything else they feel is important. All of which will be shared with the world via this podcast.
"I've been 'The brain guy' to many people for a long time now, a go-to person for anyone who needs the brain or mental health explained in depth. But whenever I do anything where my voice is heard or my nationality is otherwise revealed, I invariably get several people saying "I didn't think you were Welsh". This got to me after a while, and I realised it's because we Welsh are so often portrayed as dimwits or idiots, loveable-but-clueless types at best. That's why I started this podcast. To show another side of the story." Dr Dean Burnett
Just some of Dean's guests for Season One will include –
Charlotte Church: singer, popstar and founder of her own revolutionary school
Jon Ronson: journalist, bestselling author and director.
Matt Pritchard: Member of 'Dirty Sanchez', now celebrated Vegan Chef and TV presenter
Adam Price: Politician, leader of Plaid Cymru
Carys Eleri: Star of S4Cs 'Parch' and award-winning performer/cabaret entertainer
Sara Huws: S4C presenter, women's history champion and archive-rummager at Cardiff University
Mike Bubbins: Comedian, star of The Unexplainers and Tourist Trap
Dr Emma Yhnell: Award winning Cardiff neuroscientist 
Jon Mouse: Celebrated Welsh indie musician and performer 
The Cosmic Shambles Network relies on your support on pledges via Patreon so we can continue to provide great, new, exciting content without the need for third party ads or paywalls.
For as little as $1 a month you can support what we do and get some great rewards for doing so as well. Click the Patreon logo to pledge or find out more.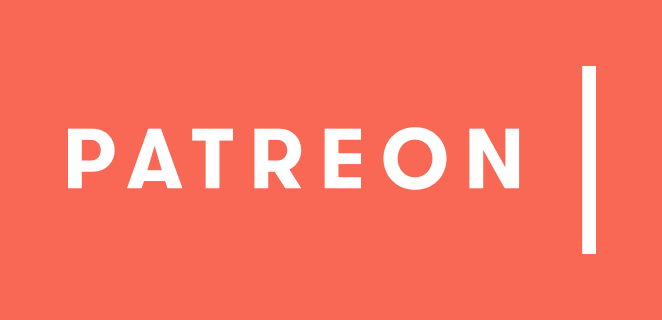 If you would like to reuse this content please contact us for details
Subscribe to The Cosmic Shambles Network Mailing list here.