David McAlmont
Tips for Existence
'I just know how I got here. So I wonder what inspiration has to do with it. I'm a singer. I sing'.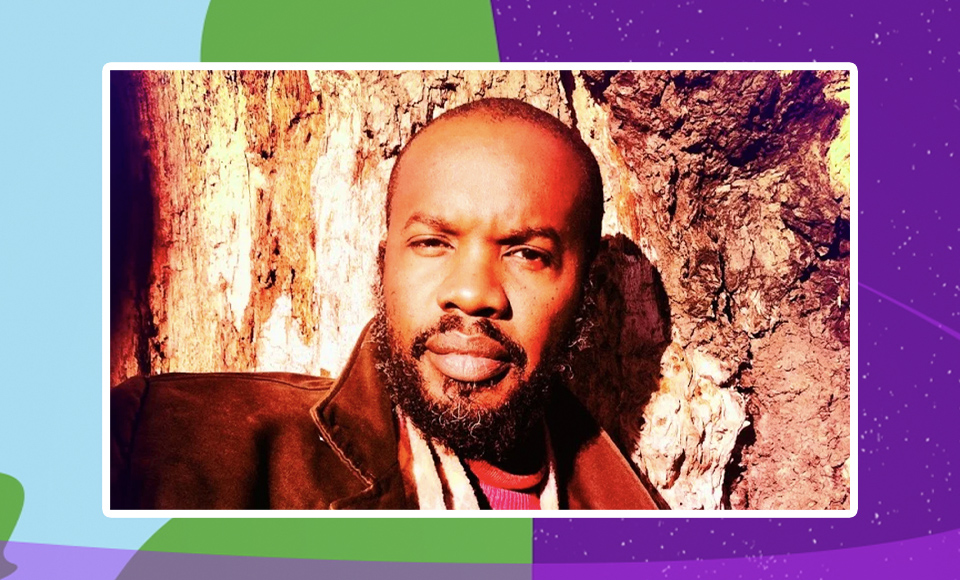 David McAlmont
Tips for Existence Episode 21

To listen to the podcast subscribe
here
.
David McAlmont is a singer, songwriter, essayist and an art historian. He has performed with a huge range of bands and artists over the years, finding his first major success as part of McAlmont and Butler in the early nineties, particularly with their huge hit
Y
e
s
.
He has collaborated with the likes of Paul Weller, Duffy and Michael Nyman, releasing an album with the later in 2009 titled
T
h
e
G
l
a
r
e
.
David also lectures in art history and writes on many topics of art and politics. His most recent project was
H
e
r
c
u
l
e
s
:
a
P
i
c
t
o
r
i
a
l
J
a
z
z
i
f
i
c
a
t
i
o
n
which spliced together the mythical legend to the music of Duke Wellington in an immersive performance presentation.
Once the meaning of it all was simple, if at times also cruel and/or barbaric. The Universe was made by a god, sometimes omnipotent, sometimes fractious, sometimes both. Now, as we explore the Universe and start to explain ourselves, the Universe has started to lose it single meaning and we have to find individual meanings ourselves. This is Tips for Existence where Robin Ince talks to cosmologists, composers, astronauts and authors about what gives them meaning.
Clips included in the show: How to Sing Yes from Drowned in Sound, Either by David McAlmont, Bring it Back by McAlmont and Butler, The Glare by McAlmont and Michael Nyman, Morning Has Broken by Yusef, AC Grayling The Unconsidered Life, Falling by McAlmont and Butler, Toy Story, Fuel by Metallica, Living with Ricky Gervais II, Improv in an MRI, Lemony Snicket's A Series of Unfortunate Events, The Fly, Take the Money and Run by David McAlmont and Michael Nyman
The only way to listen to this new series is to subscribe to our Patreon.
Subscriptions start from as little as £5 a month with discounts for annual memberships. 
The Cosmic Shambles Network relies on your support on pledges via Patreon so we can continue to provide great, new, exciting content without the need for third party ads.
If you would like to reuse this content please contact us for details
Subscribe to The Cosmic Shambles Network Mailing list here.