A Concerned Letter to My MP
Robin Ince's Blog
Robin wrote to his MP with some concerns about Brexit and the reply has left him bewildered and frustrated.
This is not really a blog post, more a diary entry concerning an email to my local MP. From my reading of this, no attention has been paid to my question and I have received a generic "how the government are dealing with the EU and what they want from them" reply. I would be very interested to know what replies anyone else has had if they have written to their MP about the Internal Market Bill contravening the Withdrawal Agreement.
I wrote to my MP, Mr Gagan Mohindra, about the government's "misunderstanding" of the withdrawal agreement with the EU that has led to them drawing up a bill which would breach this agreement. This is the reply I received which I don't think at any point tackles my concerns. (some suggest this reply is a copy and paste job, which, if so, is not very impressive from a local MP and I believe also something I have seen before during the Dominic Cummings optician road trip.)
  *  *  *
"Thank you for contacting the Office of Gagan Mohindra MP about leaving the EU without a trade agreement at the end of the transition period. Gagan has asked me to respond on his behalf.
The UK will leave the EU at the end of the transition period with either a Canada-style free trade agreement or the 2019 deal. The 2019 deal will give a trading relationship similar to the one Australia enjoys with the EU (I am interested to know which specific trading deal this refers to. I say this from a place of ignorance, but I can't work out which deal Mr Mohindra means).
No deal is now an irrelevant concept. (I didn't mention anything about No Deal) The UK left the EU on 31 January with a deal (and my question was "do you think it is right that we should contravene this deal). The question now is whether we can agree with the EU a deeper trading relationship on the lines of the free trade agreement the EU has with Canada, or whether we have a trading relationship that is based on the 2019 deal, without a free trade agreement and along the lines of Australia's relationship with the EU.
Negotiations are currently ongoing and both sides are seeking a free trade agreement with no tariffs, quotas, fees or charges across all goods sectors as well as further provisions on services and security cooperation. The Withdrawal Agreement legally commits the UK and the EU to seek to reach and implement a future relationship agreement in good faith by the end of the transition period.
Agreement is still possible and Gagan is hopeful that this can be achieved. The UK is not asking for a special, bespoke, or unique deal. We are looking for a deal like those the EU has previously struck with other friendly countries like Canada."
As far as I can see, none of the above seems to refer to my specific question about the contravening the withdrawal agreement. Again, if you spot what I haven't, I am happy to be corrected.
  *  *  *
I have now replied with this.
"Dear Mr Gagan Mohindra,
Thank you for your reply to my email of earlier this week. I think there was a misunderstanding of my concern. It was specifically about my worry that the Internal Market Bill would contain contraventions of the withdrawal agreement agreed upon by the EU and UK.
I think this would be a very bad message to send out. It says that we are an untrustworthy country and our word means nothing. I realise this might seem archaic, but honesty and trustworthiness are important values to me. Are you happy to vote on this bill including those sections that contravene our previous agreement? Thank you for taking the time to consider this matter.
I have included the previous email reply as a reference".
I think that is reasonably clear.
As Irish Minister for Foreign Affairs, Simon Coveney has said, "How then can the EU proceed with these negotiations, and put a new agreement in place, which will be the basis for a new relationship, if existing agreements, which aren't even a year old, are being legislated against?"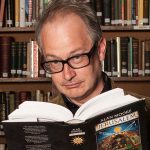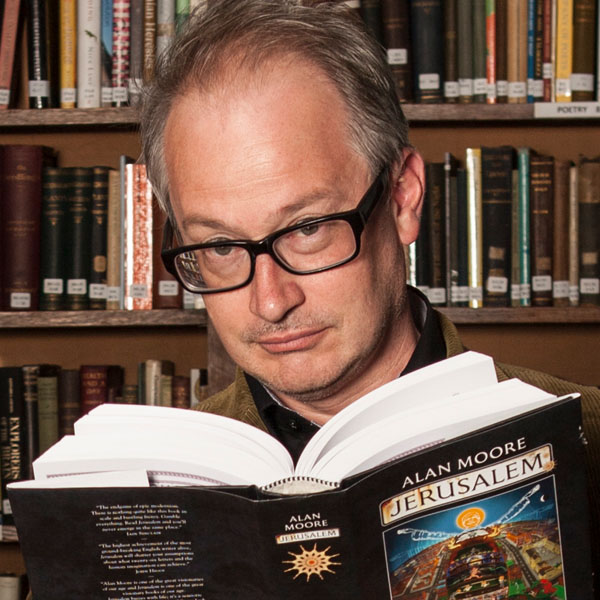 Robin Ince is a multi-award winning comedian, writer and broadcaster.  As well as spending decades as one the UK's most respected stand-ups, Robin is perhaps best known for co-hosting The Infinite Monkey Cage radio show with Brian Cox.  For his work on projects like Cosmic Shambles he was made an Honorary Doctor of Science by Royal Holloway, University of London. His latest book, I'm a Joke and So Are You is out now.
If you would like to reuse this content please contact us for details
Subscribe to The Cosmic Shambles Network Mailing list here.