The Author of the Year is Off of Wine
Robin Ince's Horizons Tour Diary
I have gone off wine. We went to the Australian Wine Institute to record a Monkey Cage and attempted all manner of psychological and sensory tests.
Just how well can you tell good wine from bad, Can you even tell the difference between red and white without visual cues. It was fascinating but now I wonder if I am duping m myself all the time and I am a victim of my own pretension. I may be sticking to Sprite.
I was up early, but for a good reason, I was getting an award. The Bookseller Association was having its annual convention, postponed due to monarchy morbidity, and they were giving me the inaugural author of the year award, which was a real treat. It was overrunning, so that allowed me to listen to some authors talking about their books which covered everything from walking The Great War trenches to translations of Kinder Egg instructions. When it came to my turn, an interruption of people's puddings, I couldn't hear the audience, so just rambled way about my love of books, bookshops and how I communicate love to my dad by finding him books on my travels. My eyes were heavy with lethargy my mouth still did its business.
Then when we went to our research vineyard to meet Mango Parker and Patricia Williamson, both experts in flavour science, and we were joined by physicist and vintner Brian Schmidt and wine connoisseur and flaneur Tim Minchin. We thought it would be fun to record our Christmas special in the Spring sunshine of Australia, so it poured with rain. It was the lengthiest Monkey Cage we have ever recorded, if there is one thing Brian likes talking about more than the Schwarzschild radius, it's grape alchemy.
On the return to the hotel, I wrote my column for The Big Issue while the others made noises in the gym. We drank more wine at dinner, but I drank mine with suspicion. 
Being utterly exhausted after a fitful sleep the night before, I slept very badly and this included a dream involving Lance Henriksen and Sylvester Stallone in an arm wrestling competition which my wife did not want to attend as it was sexist. 
At the airport, I was relieved to discover my suitcases were still considerably under the maximum weight which bodes well for getting all my books home. Sadly, I did leave a few at the hotel, including Carlo Rovelli's Helgoland (it was my emergency copy, I have another which is more heavily annotated) and Gurney Slade's children's guide to TE Lawrence. I had previously handed over Tig Notaro's memoir to Laura Davis in Perth.
It was a short flight to Sydney and I started reading Greg Fleet's memoir of his family, career and heroin addiction. It has enough revelations for a full Netflix series in the first 30 pages and he writes lightly about heavy things.
The wind was high in Sydney and was failed to touch the tarmac with our first landing attempt, so swooped and swirled for a while. Brian loves a little extra jeopardy in the air and I was already making myself up to look like Karen Black in case we needed to re-enact Airport '75.
This was my fourth check in at our Sydney hotel this trip and this peripatetic lifestyle means that this is now the hotel that feels like it is home.
I wrote a little bit of our Monkey Cage script with Caroline and then went out with Carolyn and her family to an excellent Italian restaurant where I successfully made my shirt into a memory of the sauces of our meal. Back at the hotel, Brian had found a new wine he adored and he was smiling in a Cheshire way and debating a final glass. Another night of battling to sleep, but no Stallone this time, instead there was a book about cartoons written by Julian Cope available in a Fopp record shop that only exists in my mind.
​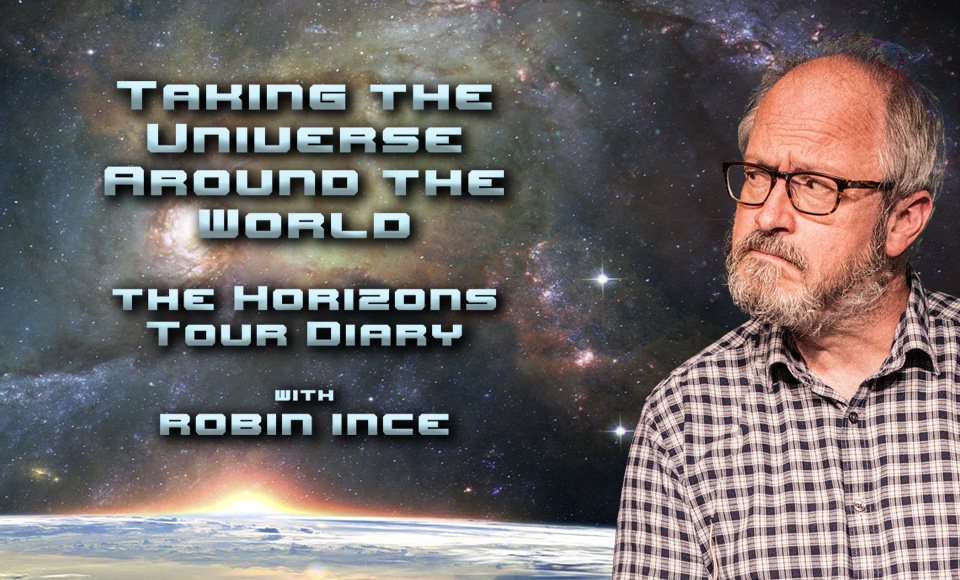 Listen to the Horizons tour podcast, Taking the Universe Around the World HERE.
Bibliomaniac is available for pre-order now at cosmicshambles.com/shop with exclusive art cards.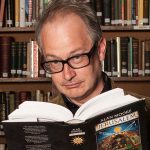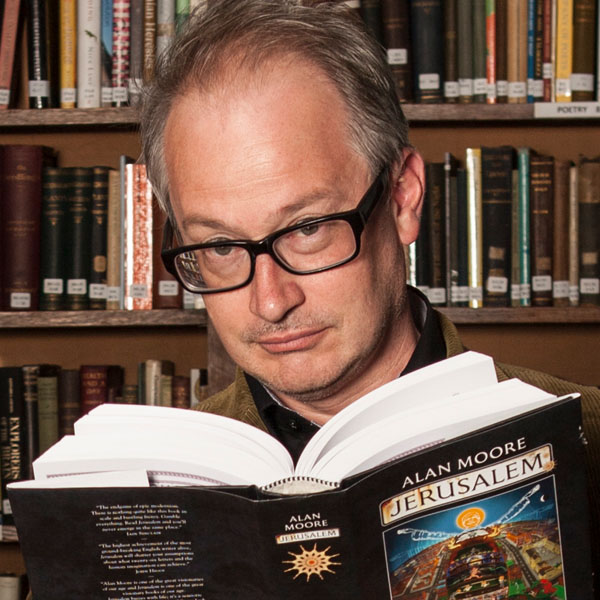 Robin Ince is a multi-award winning comedian, writer and broadcaster.  As well as spending decades as one the UK's most respected stand-ups, Robin is perhaps best known for co-hosting The Infinite Monkey Cage radio show with Brian Cox.  For his work on projects like Cosmic Shambles he was made an Honorary Doctor of Science by Royal Holloway, University of London. His latest book, The Importance of Being Interested is out now.
If you would like to reuse this content please contact us for details
Subscribe to The Cosmic Shambles Network Mailing list here.