The Pumpkins Swell - Tour Diary Day 6
Robin Ince's Blog
Thank you, Mr Sandman.
After our exercise regime, Brian goes for a steak and I go to the Queensland Gallery.
I see a woman whose memory of art will never be more than two centimetres tall. She photographs everything repeatedly, never looking up or around the corner of her phone. After a minute of take upon take, she is content that she has shrunken the ambition of Rahel Ungwanaka's Frill-Necked Lizard pot successfully.
It would be hard to compact all the ambition of Gordon Bennett's Triptych: Requiem, of Grandeur, Empire into a phone. It mixes religious iconography with the story of Aboriginal women like Bennett's mother, trained for domesticity by the church in its awkward relationship with indigenous culture. Here is the aim to compact and miniaturise the possibilities of people by attempting to elevate drudgery to an ambition, it seems.
I am always excited to see any screen with the work of Tracey Moffatt on. In this gallery, it is Other, a work created with the editor Gary Hillberg. Among Moffatt's many artistic achievement, she creates brilliant cinema montages exposing the clichés, patterns and approaches of film to ideas and issues. The first i saw was about desire. It was series of first passionate glances, from Joan Crawford to Elizabeth Taylor, the first Noir shared cigarette, the kiss, the slap, the bullet.

Other was looking at that moment where the buttoned up European meets Non-European passion and the eruption it causes in Hollywood scenes, in films such as Mutiny on the Bounty and King and I. The eyes of the governess light up, what possibilities lie within, what untamed desire.
Bowie kisses Sakamoto. The Camp commandant's eyes betray the shame of his wanting.
There are many pieces worthy of mention, Vincent Namitjira's Albert's story, telling the story of artist Albert Namijira in 13 paintings.
Arthur Boyd's Sleeping Bride, inspired by Boyd seeing a group of Aboriginal brides dressed immaculately in white, yet their wedding limo was a cattle truck.
Russell Drysdale's Man Feeding His Dogs, one of my first favourite Australian paintings, which expresses "the isolation, hostility and harshness of life in rural Australia".
Kathy Temin's White Problem #2, a "critique on the sterile dehumanising of minimalism" and also influenced by her grandfather's survival in a concentration camp by mending SS officer's uniforms, making her believe that "no strategy is entirely pure and uncompromised as abstract art may strive to be"
My luggage is already buckling, but I couldn't resist a book of Georgia O Keeffe, Grace Cossington Smith and Margaret Preston in the gift shop or a broad bean and kale salad in the café.
"Formulas for living offers hell.
It imposes on the soul.
Is change coming? Are we to be fooled again?
Another set of rights, wrongs
Is it real to judge? Is is"
Yayoi Kusama is a rainbow onslaught of lavish pumpkins, sunflower fetishism, polka dots and mutant organic wonders, as well as sixties' "anatomic explosion happenings".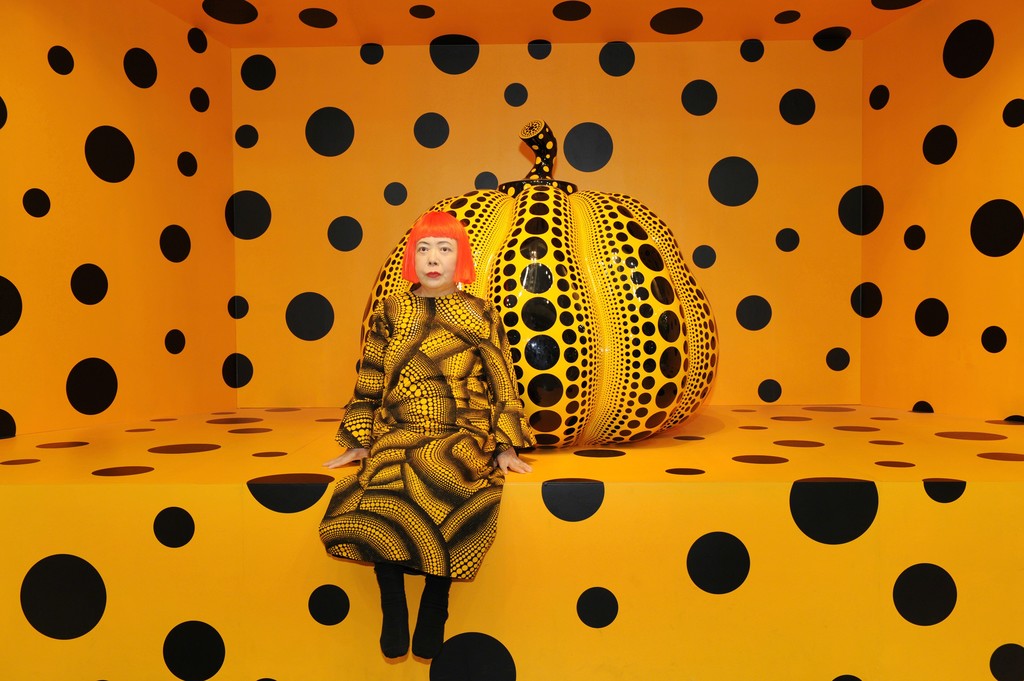 "The struggle is endless
I want to create more innovative works
I am sleepless thinking about that
Thoughts on creating are yearnings for the unknown…"
After my crisp artichoke, I attempt an afternoon nap. I know that I may reach sleep when I hit that moment of hypnogogic fantasy at the same time as Homeric drool hits the pillow.
The Brisbane show is fun and probably the tightest public entertainment cosmology lecture Brian has done yet. My mouth, still waking from its nap, finds saying Andromeda is a two take task.
It's a 5am start for our Auckland trip, which means I have considerably less time to lie furiously in bed as I fail to sleep.
Still some tickets left for Wellington, Adelaide and Canberra on Prof Cox Tour.
My UK solo tour restarts at the end of this month in Bordon, Totton and Dartmouth, then 40 other dates across the UK.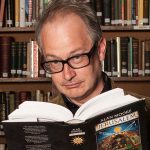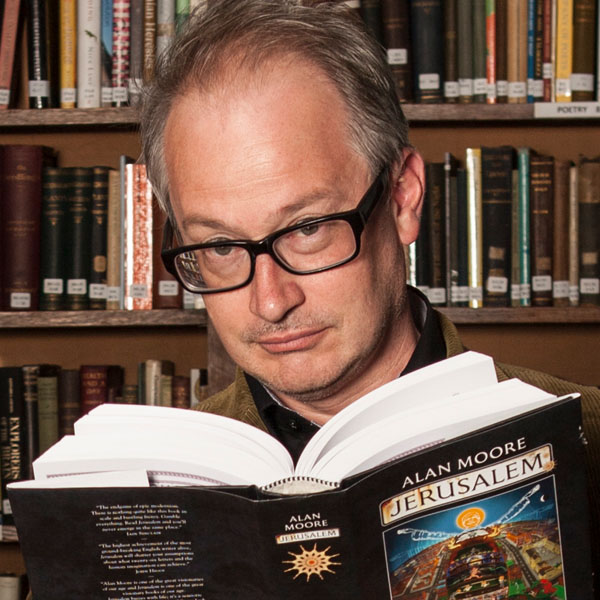 Robin Ince is a multi-award winning comedian, writer and broadcaster.  As well as spending decades as one the UK's most respected stand-ups, Robin is perhaps best known for co-hosting The Infinite Monkey Cage radio show with Brian Cox.  For his work on projects like Cosmic Shambles he was made an Honorary Doctor of Science by Royal Holloway, University of London.