Airliner and Eyeliner – Tour Diary Day 3
Robin Ince's Blog
Some days on tour, nothing much happens.
It is as a series of incidents of comfortably waiting.
You comfortably wait for Brian Cox to finish his promo interviews.
You comfortably wait for a car to the airport.
You comfortably wait for the plane.
You comfortably wait to land.
You comfortably wait for your luggage.
Nothing great achieved, just a period of transition, mainly geographical.
Then, I slept for six hours, followed by being awake.
"What is his condition, doctor?"
"He's comfortable."
And in the early 21st century, to be in a state that is not in any way a plight is surely very good fortune.
During our comfortable wait in the airport, we recorded another little podcast, this time out Brian's youthful planespotting and his goth disco years at Manchester's Cloud Nine. It was all airliner and eyeliner in those days, not much changes.
Now, I'll spend the day in venue number one, looking at images of galaxies and reconstructions of black hole activity as Brian debates which constellations should be edited.
We'll sign some books, maybe eat some soup.
Then, I'll put my cardigan on.
Never put the cardigan on before the soup, there's a chowder disaster waiting just around the corner with that sort of behaviour.
Monkey Cage book is available in the foyer.
Some tickets still available for NZ and Australia dates.
I am back to UK to continue solo tour in 3 weeks – Totton, Bordon and on to Scotland, Northern Ireland and Wales.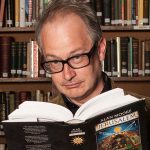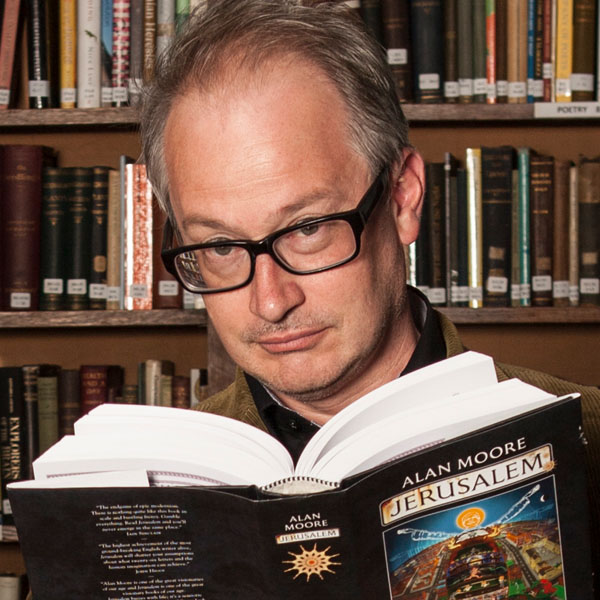 Robin Ince is a multi-award winning comedian, writer and broadcaster.  As well as spending decades as one the UK's most respected stand-ups, Robin is perhaps best known for co-hosting The Infinite Monkey Cage radio show with Brian Cox.  For his work on projects like Cosmic Shambles he was made an Honorary Doctor of Science by Royal Holloway, University of London.