Does Tony Tell You Things?
Robin Ince's Horizons Tour Diary
Today, LA is the hottest it has been for this trip and the sun really helps lift the small of skunk and vomit across Hollywood Boulevard. 
There's a Monkey Cage poolside meeting about the great barrier reef to start the day.
I have mistimed The Hollywood Museum, so I will never know about its collection of Esther Williams' flip flops or Bob Hope's girdle (neither of which may be housed in the museum, but it is the sort of content that I like to imagine. 
At a loose end for twenty three minutes, I return to Larry Edmunds Books to pick up publications that include Michael Ripper Unmasked and a biography of Scatman Crothers. For my generation, Crothers is perhaps best known for being the voice of Hong Kong Phooey and his appearance in The Shining. While filming One Flew Over the Cuckoo's Nest, he would visit schools and hospitals in his spare time. At one school, a boy with learning difficulties approached him to say how much he loved Hong King Phooey, but nerves overcame him and he couldn't get the words out. Sensing this, Crothers asked him to get him a drink of water. The boy methodically filled a glass. Crothers said to him, "oh boy, no one pours that water like you, son. Pour me some more". The boy beamed at him. Connection was made. 
The biography concludes that he was "a good man who devoted his life to making other people happy. He reaped the rewards in happiness of his own."
The Michael Ripper books does not look like the greatest work of art, but I am just very glad that it exists as he is a screen presence in so many British movies, especially Hammer films. 
Ripper remembers his appearance in Coronation Street, "i played a drunk but was only in one episode and spent most of that locked in the toilet of the Rover's Return"
On the way to San Diego, Brian writes about black holes and I read about Tallulah Bankhead.
This was my final purchase of the day.
"She was strange one, and no mistake. Her needs were many and outrageous and unappeasable. Sometimes they coincided with her appetites and sometimes not. She despised hypocrisy, and her willingness to let the unconventional episodes of her private life be made public was a way of asserting that she had nothing to hide, nothing of which to be ashamed, nothing for which to feel remorse." I know I am in for quite a ride with this book. 
Driving down the freeway, you find yourself picking up the wifi servers of the vehicles you pass. Today they include Jill's Yukon, Puppys and Dick Fart, as well as Dick Fart-Guest. 
We pass an imposing but basic building that declares it is the Western Extermination Company. 
Sadly, the only used bookstore within walking distance of the Balboa theatre is shut today. 
We are told where to get the best tacos, though Steph's phone is unfortunately set on Cox Directional capabilities mode, so we go in the opposite direction required for the first ten minutes. 
The tacos are good, though we each eat one too many. This worries me as Brian is tired already and I remember when he ate one pie too many on the way to Canberra and never quite recovered from a pastry overload. 
Fortunately, the San Diego audience is a Friday night audience in a Monday night theatre and there is a lot of room to play. My microphone isn't on when I first go on stage. This is a good thing as unexpected errors sharpen the mind.
The crew spent their day off at san Diego zoo and they are still beaming from seeing red pandas and koalas. I get talking to the women on stage door, she loves her local zoo too. When I ask her her favourite animal, she says beers. I presume it may be a local dialect thing, but it really is drinking beer in the zoo that she likes most.
It is our tour manager's birthday, so we have a glass of wine with Leigh as we drive back to LA. To be honest, we would have had a glass of wine with Leigh even if it wasn't her birthday.
I can't remember what prompts it, but I tell her about Ian Cognito, a volcanic UK comedian who literally died while on stage. He used to open by walking on stage in his coat, pulling out a hammer and nail, whacking the nail into the wall behind him and hanging his coat on it.
"Now you know two things about me. One, I don't give a fuck, and two, I've got a hammer."
It is Glastonbury weekend in a few days and I am sure there will be many who think about him as they sot around the cabaret stage.
Audience questions in San Diego included:
Professor Cox, can you please explain how information is stored on the surface area of a black hole and space time, the limits and implications, and the relation to the holographic principle.
JP would like to know if you could travel into another universe
what are your thoughts on the electric universe theory ? The idea that filaments carry electric current, and that current controls the cosmos…. Hummm Nat (Mrs.Croft ) 7th grade Waldorf teacher.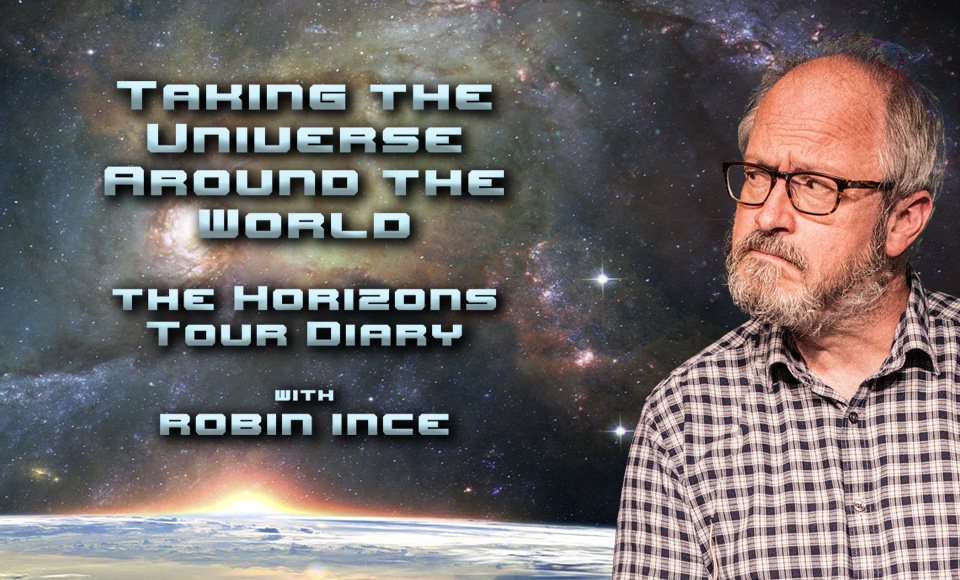 Listen to the Horizons tour podcast, Taking the Universe Around the World HERE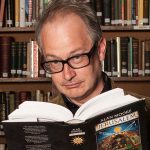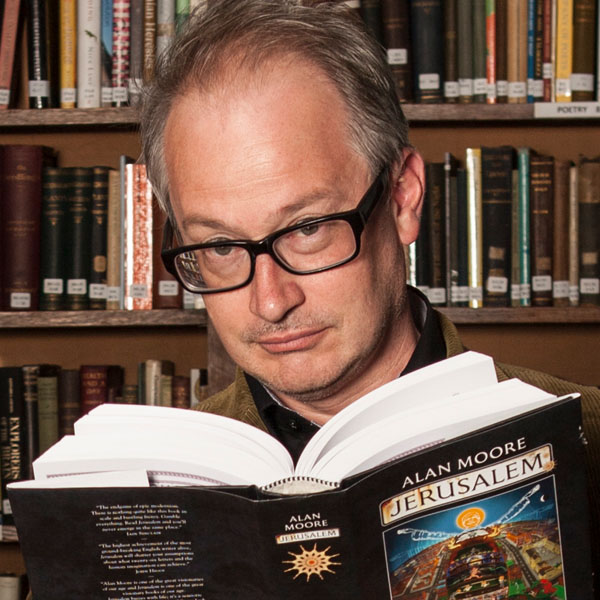 Robin Ince is a multi-award winning comedian, writer and broadcaster.  As well as spending decades as one the UK's most respected stand-ups, Robin is perhaps best known for co-hosting The Infinite Monkey Cage radio show with Brian Cox.  For his work on projects like Cosmic Shambles he was made an Honorary Doctor of Science by Royal Holloway, University of London. His latest book, The Importance of Being Interested is out now.
If you would like to reuse this content please contact us for details
Subscribe to The Cosmic Shambles Network Mailing list here.