What I did on my holiday – Professor Brian Cox tour version
Robin Ince's Blog
An audience of 24,000 spread over nine shows in eight cities in fifteen days, and now the Australian and New Zealand tour is done.
We left London twenty days ago and return shortly after a couple of days in Hong Kong.
It appears to have been a success. Using the giant, exuberantly bright screen, Brian has burnt images of Andromeda and Friedman's equation onto the retinas of Antipodeans. Hopefully, I have increased the likelihood of bassoons being used in amateur earthworm experiments.
As usual, we have been hugely encouraged by the quality of quantum entanglement queries that have come from the under 10s.
Now, we have to come up with a whole new show and set of images for 2019.
I also have to maintain my tenacity when it comes to lifting weights and feeling the tightening of long softened muscles without the help of Steph, tour trainer and fitness wrangler.
We have been spoilt for wine and cheese. We have also been able to spend the day predominantly thoughtlessly as the tour expertise of Caroline and Simon meant that as long as we were in the lobby on time, we would find ourselves in another loading bay in another city without recourse to any of our own ingenuity. (and thanks to Matt, Mark and Fraser, a remarkable tech crew)
With the exception of Melbourne, I have managed to make it to at least one gallery in every city.
I have taken in exhibitions of Robert Mapplethorpe, Gerhard Richter, Dunedin occult art, hyper real fleshy fair visitations and my favourite exhibition of 2019 in either hemisphere, Pipilotti Rist.

I have gone backwards on book rewriting. When I landed in Singapore, I was on page 135 of my rewrite of I'm a Joke…and So Are You, I am now back to page 62. I have cut out 9000 words, but added 11000.
I have signed 460 copies of The Monkey Cage – How to Build a Universe…part one book, and read I Hate the Internet, Fight Like a Girl, The Sick Bag Song, Bomb Culture and two books about Tracey Moffatt.
Both those Tracey Moffatt books were bought on this trip, plus the books to accompany Hyper Real and Occulture exhibitions, as well as books on the history of British magazine design and the work of Grace Cossington Smith.
I have tour small bottles of orange scented body wash, three complimentary toothbrushes and an airline lip balm.
My skin colour is a little darker than it was three weeks ago, but still predominantly pale blue. And Brian and I haven't had a single argument caused by an equation, which may mean we are due a lot of equation rows during the next series of Monkey Cage.
And that is what I did in my holiday.
Tickets now on sale for 2019 tour with Brian Cox.
My solo tour begins again in Dartmouth, then across the UK and some stop offs in Toronto and Oslo.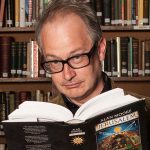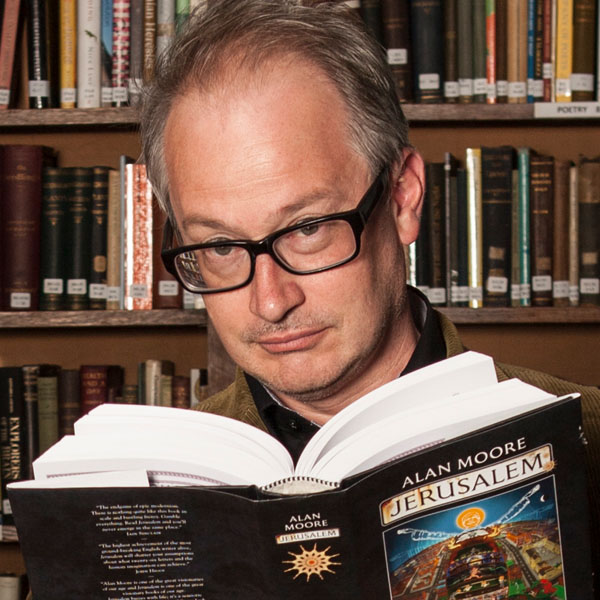 Robin Ince is a multi-award winning comedian, writer and broadcaster.  As well as spending decades as one the UK's most respected stand-ups, Robin is perhaps best known for co-hosting The Infinite Monkey Cage radio show with Brian Cox.  For his work on projects like Cosmic Shambles he was made an Honorary Doctor of Science by Royal Holloway, University of London.