Sci-Tunes Teaser
a co-production with Jonny Berliner and The Stephen Hawking Foundation
In association with The Stephen Hawking Foundation and science troubadour Jonny Berliner, The Cosmic Shambles Network is proud to present Sci-Tunes.
Coming soon, a series of educational music videos on GCSE Physics, written and performed by Jonny Berliner, funded by The Stephen Hawking Foundation, and produced by The Cosmic Shambles Network. The full videos will be released in November and accompanied by free resources packs for both teachers and students. Enjoy the above teaser!
The Cosmic Shambles Network relies on your support on pledges via Patreon so we can continue to provide great, new, exciting content without the need for third party ads or paywalls.
For as little as $1 a month you can support what we do and get some great rewards for doing so as well. Click the Patreon logo to pledge or find out more.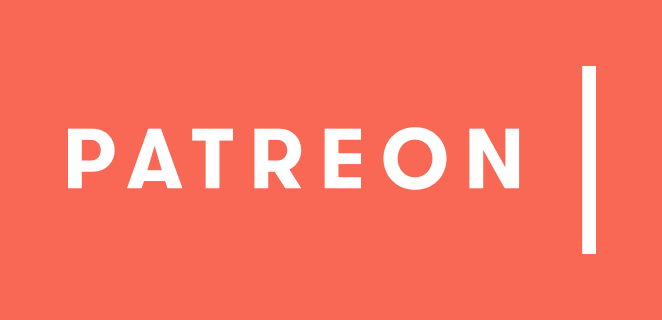 If you would like to reuse this content please contact us for details
Subscribe to The Cosmic Shambles Network Mailing list here.