February News Round Up
What's happening at the CSN
Hello.
Hope you've all had a great start to 2020. We've been busy, busy, busy at Shambles HQ putting together lots of projects so we thought it high time we told you about a few of them.
Firstly there's a few lives shows on the horizon. Of course there's Sea Shambles coming to the Royal Albert Hall on May 17th. A spectacular night of science, music and comedy looking at the past, present and future of our blue planet with LOADS of amazing guests and performers. It's basically Compendium, but in the summer. Tickets on sale now from just £10! Get them here. And to top it off, our profits will be going towards marine conservation charities.
We're also doing live versions of our two hit podcasts Science Shamblesand Book Shambles at the National Maritime Museum in Greenwich on March 22nd and April 19threspectively. Robin Ince will be co-hosting Science Shambles with Helen Czerski and Book Shambles with Natalie Haynes and they'll be joined by some very special guests too. Click the date links for tickets to those.
On the CSN website there's been all sorts of new and exciting content you may have missed. Two new videos from Dr Helen Czerski as she explores how sound works underwater and chats to Two Wheels for Life about healthcare solutions in Africa.
Lots of new and exciting guests have been on the Book Shambles podcast over recent weeks including Mark Kermode, Les Dennis, Russell Kane and Joan Smith. Upcoming guests include the likes of Konnie Huq, Adam Rutherford, Claudia Hammond and Lisa Williamson. And look out for a series of special Slapstick Shambles podcasts (on the normal Book Shambles feed) from all our events at the recent Slapstick Festival in Bristol with special guests including Stephen Merchant, The Goodies, Sophie Ratcliffe and Joanna Neary.
Plenty of new blog posts on the network too on everything from UFOs to jetlag and coronavirus to GHB from our writers including Dean Burnett, Ginny Smith, Suzi Gage, Brenna Hassett and more.
Our documentary series we shot at the end of last year out at Novespace and ESA will be out soon, plus a few other exciting space themed things, as well as announcements of new live shows, tours, festival dates, a brand new podcast series and much more. And don't forget, the 2020 editions of Nine Lessons and Carols for Curious People and Robin and Brian's Compendium of Reason are already on sale.
And if you want this news piped straight into your inbox, as well as special offers from time to time, sign up to our mailing list here.
The Cosmic Shambles Network relies on your support on pledges via Patreon so we can continue to provide great, new, exciting content without the need for third party ads or paywalls.
For as little as $1 a month you can support what we do and get some great rewards for doing so as well. Click the Patreon logo to pledge or find out more.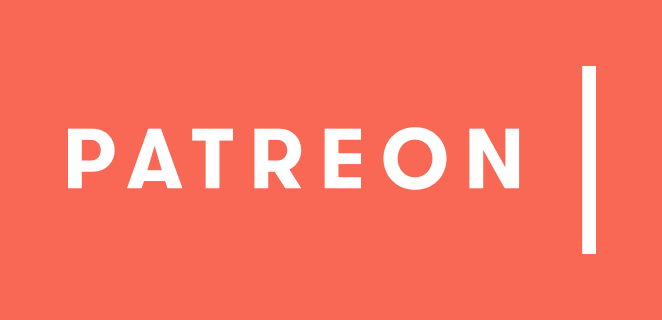 If you would like to reuse this content please contact us for details
Subscribe to The Cosmic Shambles Network Mailing list here.