New Nine Lessons Guests Announced!
Nine Lessons and Carols for Curious People 2019
As always, the Nine Lessons and Carols for Curious People will feature a jam packed bill every night.
Robin Ince will host all the Nine Lessons shows which include four in London at Kings Place, two at The Lowry in Salford and then a special family matinee in London.
We'd previously announced a handful of guests for each show including the likes of Dr Helen Czerski, Josie Long, Dr Simon Singh and Prof Tim O'Brien. Well now we've announced a bunch more! And don't worry, there's still LOADS more to come.
The Salford/Manchester shows will now see Shambles regulars Matt Parker and Prof Lucie Green joining us for both performances. Other new additions include physicist, and Brian Cox's regular co-author, Prof Jeff Forshaw, Professor of Psychiatry Nav Kapur and folk performer Jim Moray.
For the London shows we're excited to be once again joined by the most well known name in Australian science, Dr Karl Kruszelnicki. Other newly announced additions include returning Nine Lessons favourites like DIY chef George Egg, comedian Jo Neary, science communicator Ginny Smith, neuroscientist and co-host of Brain Yapping Dr Dean Burnett, laser guru Seb Lee Delisle and music from She Makes War. Making their second Nine Lessons appearance will be singer-songwriter Matt Watson and comedian Chris Stokes and first timer, material scientist, Dr Anna Ploszajski is also a new addition to the lineup.
As always, profits from these shows will be going to our chosen charities (we'll announce this year's soon) and they are bound to sell out so get your tickets now!
Ticket links and announced lineups for all the shows are here.
The Cosmic Shambles Network relies on your support on pledges via Patreon so we can continue to provide great, new, exciting content without the need for third party ads or paywalls.
For as little as $1 a month you can support what we do and get some great rewards for doing so as well. Click the Patreon logo to pledge or find out more.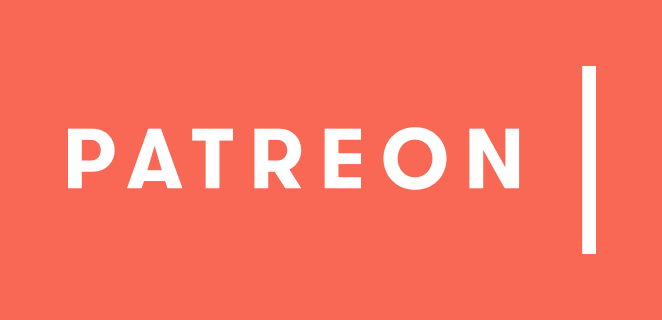 If you would like to reuse this content please contact us for details
Subscribe to The Cosmic Shambles Network Mailing list here.