Sea Shambles tickets on sale NOW!
May 17th 2020
In 2018, Space Shambles transported audiences to the edges of the Universe. On May 17th 2020, the Cosmic Shambles Network team returns to the Royal Albert Hall with Sea Shambles – a celebratory voyage into the depths of our blue planet and how we can protect it.
Exploring an ocean of science, music, comedy and wonder, this inspiring and exhilarating new variety show will see our iconic Auditorium transformed into a virtual underwater playground with live performances, special effects, puppetry and lasers!
Anchored by Robin Ince (co-host of Radio 4's Infinite Monkey Cage), Dr Helen Czerski(renowned physicist and oceanographer) and Steve Backshall (naturalist, explorer and wildlife presenter), the show will see a range of special guest scientists, comedians and musicians (all soon to be announced) join the fun live on stage.
Tickets are on sale now starting at just £10! Or splash out and get yourself a box seat. This is set to be our biggest show ever.
The Cosmic Shambles Network relies on your support on pledges via Patreon so we can continue to provide great, new, exciting content without the need for third party ads or paywalls.
For as little as $1 a month you can support what we do and get some great rewards for doing so as well. Click the Patreon logo to pledge or find out more.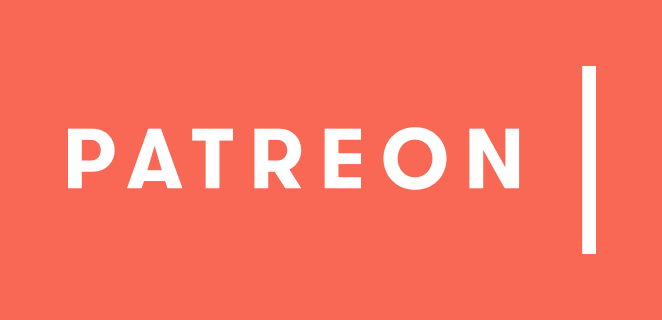 If you would like to reuse this content please contact us for details
Subscribe to The Cosmic Shambles Network Mailing list here.