Wife on Earth - A Brand New Podcast from Joanna Neary
Presented by The Cosmic Shambles Network , Joanna Neary and Joseph Nixon
The Cosmic Shambles Network is very excited to announce a brand new podcast from the incredible comedy mind of Jo Neary!
First episode drops November 6th!
Celia Jesson, a repressed housewife from Upper Lowing, has been encouraged to do a book-based podcast to promote the local library in nearby Lower Upping, because no one else wants to do it. It's too much of a time commitment.
Fortified by the disarming presence of Head Librarian, Marion Crooks (Anna Crilly), Celia's dependable husband Fred (Alastair Kerr) and famous local actors (because they've both been on the tele) Gerard Jeremy (Adam Buxton) and Russell Nigels (Ben Crompton), Celia (Joanna Neary) suppresses her romantic inner life, puts her fantasies aside and tries to keep the book reviews on track. 
This series tackles Sci-Fi, science, self-help, fantasy, award-winning novels, and modern life, funded entirely by local business. 
Anarchic, original and charming character comedy written by Joanna Neary (Ideal, R4's The Art Of Now- Inbox and R3's The Verb) and Joseph Nixon (The Shark Is Broken), with music by Glen Richardson, Paul  Mclean and Cornish Rapper Hedluv, and guest stars Paul Putner, Michael Legge and Robin Ince.
"ENCAPSULATES A LOST AGE OF REPRESSED PASSION, SNOBBERY and LUMPY MARMALADE" Evening Standard
Joanna Neary originally created her hugely popular character, Celia, in 1997 when a Sussex radio station asked if she could impersonate Celia Johnson in Brief Encounter for an advert for a fee of £10. "I can do pretty much anything for ten pounds" said Jo, rising to the challenge, and after finding it a very fun voice to do, went on develop the character, writing numerous Celia inspired monologues. Celia went on to perform as part of Cosmic Shambles 9 Lessons and Carols for Curious People, the Channel 4 series Dogface, BBC Shuffle, ITV's Comedy Cuts and Radio 3's The Verb. After filming a pilot of a chat show with Celia and her Husband Fred for the BBC, Joanna went on to present a critically acclaimed full length Celia show – FaceFul Of Issues – at the Edinburgh Festival Fringe.
"A JOYCE GRENFELL OF OUR AGE" Guardian
Joanna Neary is a writer, performance artist and comedian. Her debut solo comedy show, Joanna Neary is Not Feeling Herself was nominated for the Best Newcomer Award at the Edinburgh Festival Fringe in 2004 and FaceFul of Issues was nominated for Best Show at Dave's Leicester Comedy Festival in 2016. She specializes in her own highly original character comedy shows, which always include interpretive dance. Her latest live comedy show is Wife on Earth (3000 Light Years From Doing The Ironing).
Trent Burton, Co-Director of Cosmic Shambles says –
"Jo Neary has been a much loved part of our annual live show, Nine Lessons and Carols for Curious People from the very beginning over a decade ago. Celia has popped in plenty of times over the years too and reduced us to tears of laughter backstage. So we are beyond delighted to be launching her very first podcast series as part of the network."
First episode is out on November 6th and then every Tuesday for six weeks.
Listen to the teaser and SUBSCRIBE NOW on the CSN, Apple Podcasts, Spotify, RSS Feed, Soundcloud and pretty much wherever else you get podcasts.
Artwork by Peter Fowler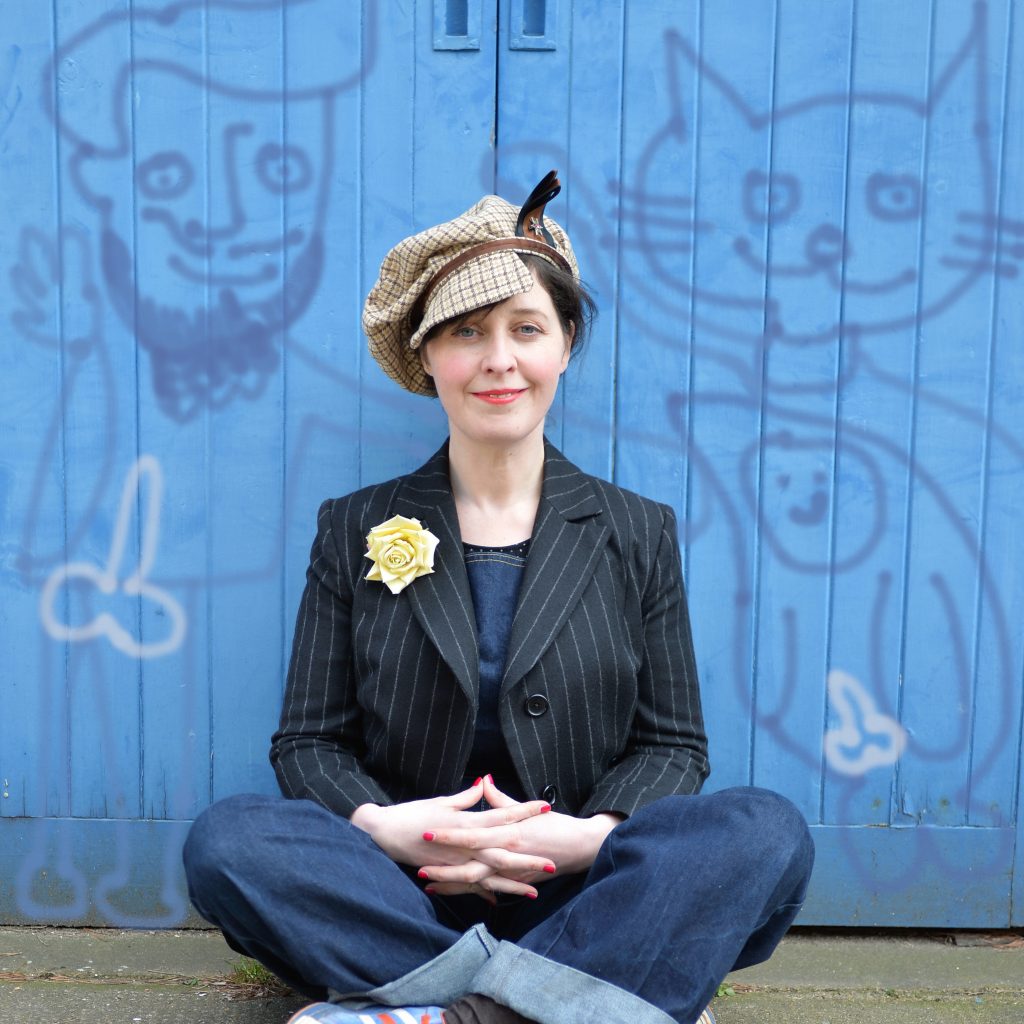 The Cosmic Shambles Network relies on your support on pledges via Patreon so we can continue to provide great, new, exciting content without the need for third party ads or paywalls.
For as little as $1 a month you can support what we do and get some great rewards for doing so as well. Click the Patreon logo to pledge or find out more.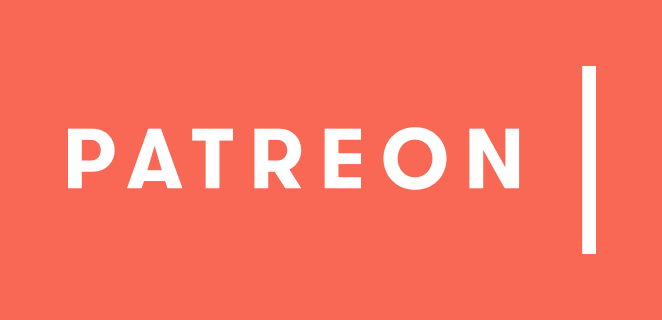 If you would like to reuse this content please contact us for details
Subscribe to The Cosmic Shambles Network Mailing list here.