Jess Phillips
Author Extra

Robin caught up with MP and author of Everywoman: One Woman's Truth About Speaking the Truth, Jess Phillips. They chat about the book, influences, the diaries of Adrian Mole and much more.
Thanks for your continued support. Details of our first live book club have been posted for pledgers at the $3 and up tier.  If you'd like to support the show, head to patreon.com/bookshambles
The Cosmic Shambles Network is only possible due to the generous pledges of our Patreon supporters. There's lots of great rewards available for supporters including behind the scenes access, exclusive bonus content, event tickets and more for for as little as $3 a month! Visit the link below to find out more.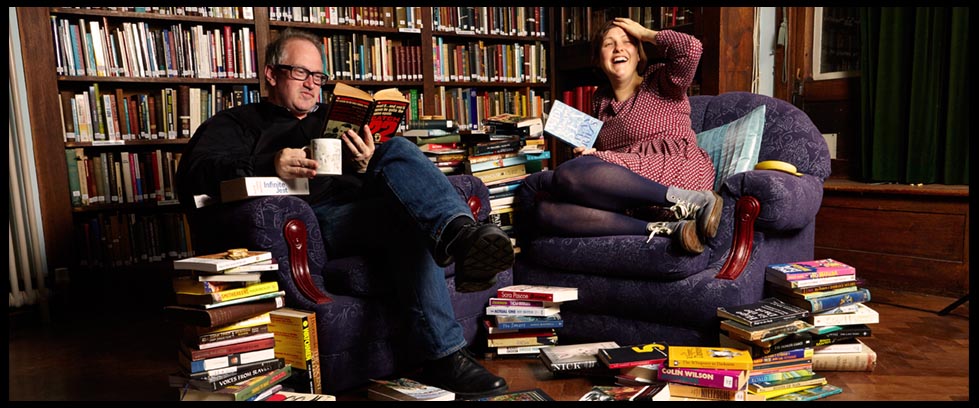 Feature image of Jess via Penguin