Category: An Inquiring Mind
Ginny Smith is a science presenter and writer with a background in Natural Sciences and Psychology. Her blog takes a look at the science she encounters as part of her day to day life. She is on Twitter at @ginnyfbsmith.
Too often psychology experiments fail to take basic demographics of their participants into consideration.
Read More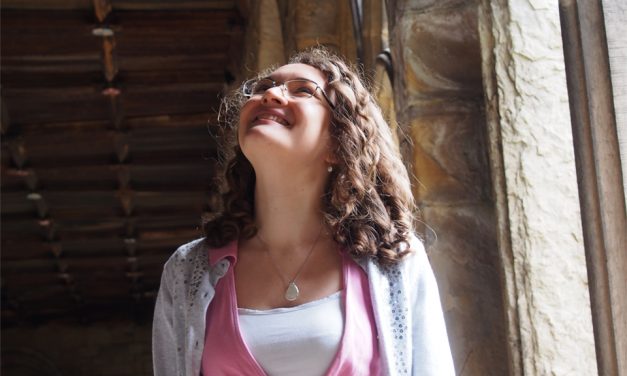 We're all scared of different things. Ginny Smith investigates why she loves bats and hates spiders by visiting a cathedral.
Read More