Brian and Robin's Christmas in July Compendium of Reason 2021
Eventim Apollo July 1st 2021
Thursday July 1st
Eventim Apollo
IF YOU HAD TICKETS FOR THE POSTPONED DECEMBER 2020 DATE THESE TICKETS ARE VALID FOR THE NEW DATE.
WHILE THERE MAY NOT BE A LIVE SHOW AT THE APOLLO THIS YEAR, WE ARE INSTEAD DOING A 24 HOUR LIVESTREAM WITH ROBIN, BRIAN AND CHUMS. STARTS MIDDAY DECEMBER 12TH 2020. VERY FEW SOCIALLY DISTANCED TICKETS ARE AVAILABLE, OR YOU CAN WATCH FREE FROM HOME BUT WE DO ENCOURAGE YOU TO GET A 'VIRTUAL' TICKET BY DONATING TO THE CHARITIES HERE. ALL EVENT INFO HERE.
Once more, to kick off the festive season, Professor Brian Cox and Robin Ince take over the Hammersmith Apollo for a night of overrunning science, comedy, music and general chaos.
In 2020 the show will once again be presented and produced by The Cosmic Shambles Network along with Phil McIntyre Entertainments.
And ever, show profits go to Medicins Sans Frontieres/Doctors Without Borders, The Sophie Lancaster Foundation and Rennie Grove Hospice. Before the show the Euston Food Bank team will be out front again with their mobile food bank collecting urgently needed items for people in need.
As usual, the guest list will be a very closely guarded secret until each person walks on stage. Last year saw Robin and Brian joined by no less than three astronauts, Eddie Izzard, Tanita Tikaram, Alice Roberts, Milton Jones, Maggie Aderin-Pocock and loads more.
You can read about the 2019 show here.
The Cosmic Shambles Network relies on your support on pledges via Patreon so we can continue to provide great, new, exciting content without the need for third party ads or paywalls.
For as little as $1 a month you can support what we do and get some great rewards for doing so as well. Click the Patreon logo to pledge or find out more.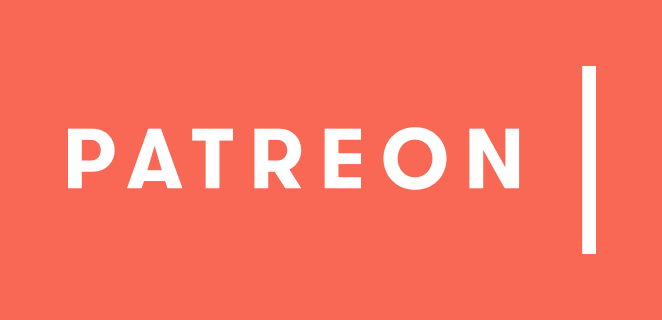 If you would like to reuse this content please contact us for details
Subscribe to The Cosmic Shambles Network Mailing list here.