The second installment of a new series of online talks from award winning comedian Robin Ince.
In the first talk, he looked at Death, Ghosts and Physics (and Part 2 of that is coming soon as he never got to the dolphins, the chimpanzee or Boltzmann's brain). This time Robin will be looking at sleep and dreams – from Insomnia to Magritte, to night hags squatting on your chest to lucid dreaming.
After the talk, Robin is joined by artists and filmmaker Carla MacKinnon whose sleep paralysis and the illusions that came with it led to her brilliant short film Devil in the Room.
As he cannot tour, Robin Ince is back with a new series of online shows – the Reality Talks . With this century unfolding as it is, it seemed the right time to investigate our relationship with reality.
If there are particular ideas about sleep or dreams you would like Robin to investigate for his talk, email stayathome@cosmicshambles.com
One off tickets are £4 and can be purchased here or if you would like access to the entire run of talks, plus loads of other exclusive livestreams and more, you can join the Cosmic Shambles Network's Patreon for as little as £5 a month. Visit patreon.com/cosmicshambles to subscribe.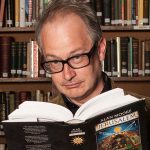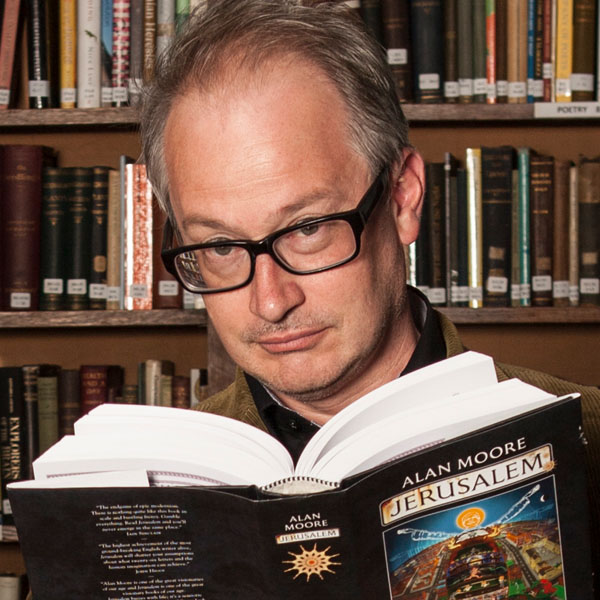 Robin Ince is a multi-award winning comedian, writer and broadcaster.  As well as spending decades as one the UK's most respected stand-ups, Robin is perhaps best known for co-hosting The Infinite Monkey Cage radio show with Brian Cox.  For his work on projects like Cosmic Shambles he was made an Honorary Doctor of Science by Royal Holloway, University of London. His latest book, I'm a Joke and So Are You is out now.
If you would like to reuse this content please contact us for details
Subscribe to The Cosmic Shambles Network Mailing list here.