Wendell Pierce and Reginald D Hunter join Book Shambles Live
July 7th at the Royal Albert Hall
We are excited to announce our two special guests for Book Shambles Live in the Elgar Room at the Royal Albert Hall on July 7th.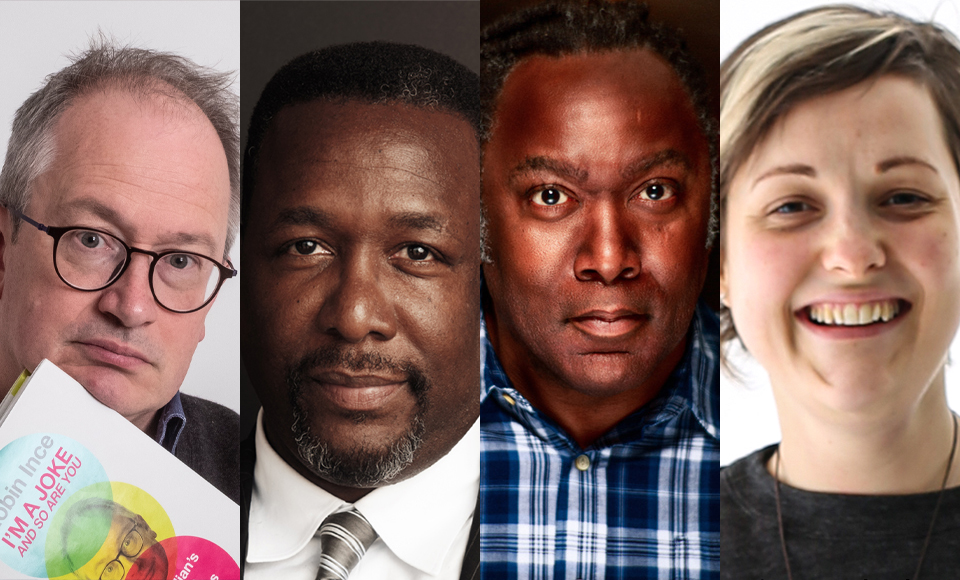 Following the success of last year's shows The Cosmic Shambles Network are proud to present another evening of its hit podcast, Book Shambles, live from the Elgar Room at London's iconic Royal Albert Hall. The evening is another unique opportunity to delve into the lives and aspirations of some of the leading lights from the worlds of Arts and Science to find out what drives them to be the best in their chosen disciplines.
And we can now reveal our two incredible special guests!
Wendell Pierce is a stage and screen actor best known for his acclaimed role as Bunk Moreland in what is widely regarded as the finest television show ever made, The Wire. He is currently playing Willy Loman in the acclaimed sold-out production of Death of a Salesman at the Young Vic which will transfer to the West End from October this year with Wendell reprising his role. His other credits include Treme, Suits, Jack Ryan, Selma and Malcom X.
Our second guest is the much loved and admired comedian, Reginald D Hunter. His career in comedy comes of age this year as he enters his twenty-first year of performing in the UK. During that time he has become one of the Comedy industry's best-known performers for his distinctive take on the most diverse range of subjects. 
Book Shambles will be hosted by award winning comedians Robin Ince and Josie Long, back together after various tours. 
Tickets are on sale now. The ticket price includes admission to BOTH episodes.
The Cosmic Shambles Network relies on your support on pledges via Patreon so we can continue to provide great, new, exciting content without the need for third party ads or paywalls.
For as little as $1 a month you can support what we do and get some great rewards for doing so as well. Click the Patreon logo to pledge or find out more.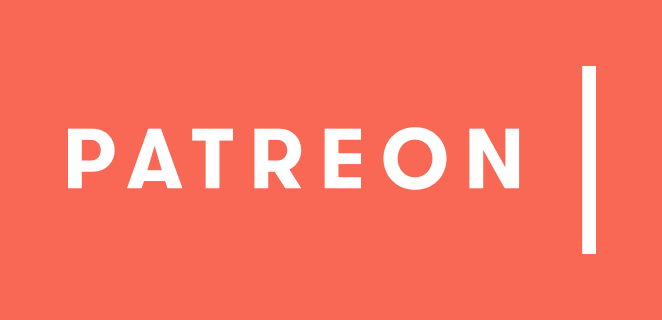 If you would like to reuse this content please contact us for details
Subscribe to The Cosmic Shambles Network Mailing list here.