Category: March for Science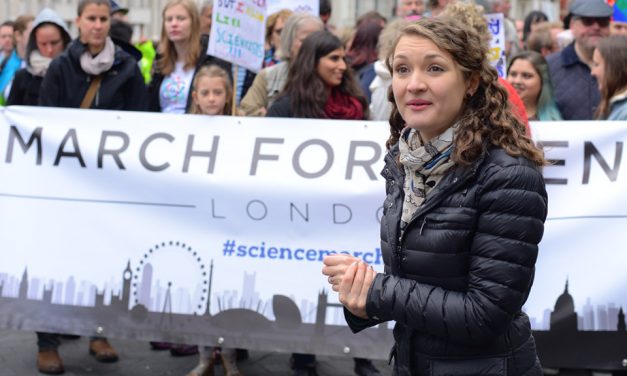 March for Science London 2017 - A Short Retrospective presented by Ginny Smith On Earth Day 2017...
Read More
March for Science 2017 The Cosmic Shambles Network is proud to be the official legacy partner of...
Read More
Donate
While everything you find on this site is free, creating great content can be an expensive and time consuming operation for the Cosmic Shambles team. Sharing content is one great way to support what we're trying to do, but if you'd like to support us with a donation as well, then who are we to say no?  All donations are greatly appreciated and will go directly towards making more great podcasts, documentaries and the like.
Twitter Lists