Category:
A Book You Might Not Know
A Podcast Series EXCLUSIVE to Patreon Supporters.
To listen to the series, as well as lots of other exclusive content, subscribe to our Patreon below for as little as £5 a month. (Discounts available for annual memberships)

In this series bibliophile Robin Ince
talks about a random literature oddity he's come across in a charity shop over the years and just had to buy. As you can imagine, that happens a lot. Each episode will feature a reading, Robin's thoughts and tale of where he come across the book as well as a conversation with an expert on that book.
Cover image by Steve Best
The Punk with special guest John Robb A Book You Might Not Know - Episode Two This is episode two...
Read More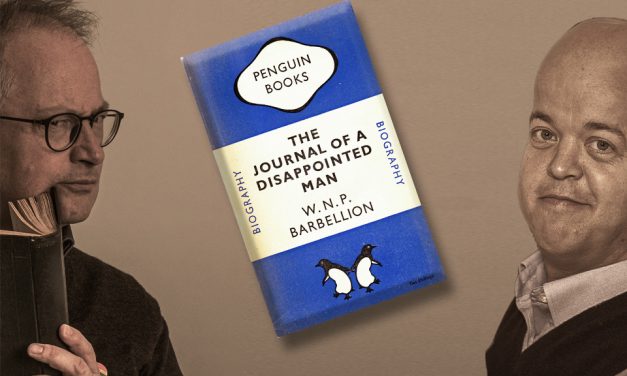 Welcome to a brand new podcast series exclusive to Patreon supporters, A Book You Might Not Know. Tom Shakespeare is our first guest.
Read More