with Dr Dean Burnett and Rachel England
The brand new, original podcast hosted by Dr Dean Burnett and Rachel England. An amusing, entertaining, ramshackle and illuminating look at how science can really work.
First two episodes out January 28th
Then a new episode every second Monday
Read more about the show here.
Or in the meantime, you can read Dean's Brain Yapping blog right here exclusively on the Cosmic Shambles Network.
The Cosmic Shambles Network relies on your support on pledges via Patreon so we can continue to provide great, new, exciting content without the need for third party ads or paywalls.
For as little as $1 a month you can support what we do and get some great rewards for doing so as well. Click the Patreon logo to pledge or find out more.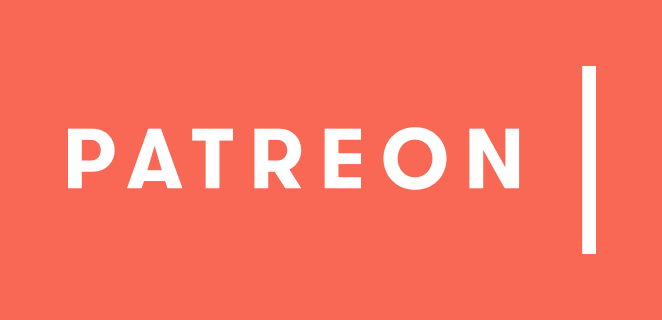 If you would like to reuse this content please contact us for details
Subscribe to The Cosmic Shambles Network Mailing list here.