Book Shambles Live
with

ROBIN INCE & JOSIE LONG
with special guests Wendell Pierce and Reginald D Hunter
The Elgar Room, Royal Albert Hall
Join award-winning comedians Robin Ince and Josie Long as they return to the Elgar Room  at the beautiful Royal Albert Hall on July 7th  2019 with a special live version of the hit podcast Book Shambles, along with some very special guests including comedian Reginald D Hunter!
By using books as a springboard, expect hilarious conversations on comedy, books, films, science, motorway services and a hundred other tangents – with equal quantities of wisdom and nonsense.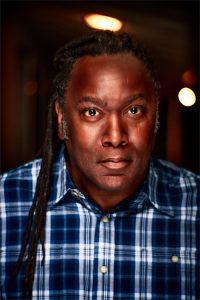 with special guests Wendell Pierce and Reginald D Hunter
"Robin Ince and Josie Long must be the two most enthusiastic people in comedy"
Beyond the Joke.

 
The Elgar Room
Royal Albert Hall
Sunday July 7th 8:00pm
Tickets on sale now