Dr Meg Jay
Book Shambles Author EXTRA

If you missed the news, we're going to putting out some shorter Book Shambles Extra episodes on Sunday. These will be more focused, in theory, conversations with an author just about their new or upcoming book with either Robin or Josie.
In this Book Shambles Extra, Robin chats to Dr Meg Jay, writer and clinical psychologist about her new book, Supernormal: The Untold Story of Adversity and Resilience. The book looks at people who have dealt with various childhood adversity.
Normal episodes will still go out on Thursday's, with extended editions for Patreon pledgers, and then on Tuesday there'll be mini 'My Favourite Books' episodes with lots of special guests exclusively for Patreon supporters. Support us at patreon.com/bookshamble
The Cosmic Shambles Network is only possible due to the generous pledges of our Patreon supporters. There's lots of great rewards available for supporters including behind the scenes access, exclusive bonus content, event tickets and more for for as little as $3 a month! Visit the link below to find out more.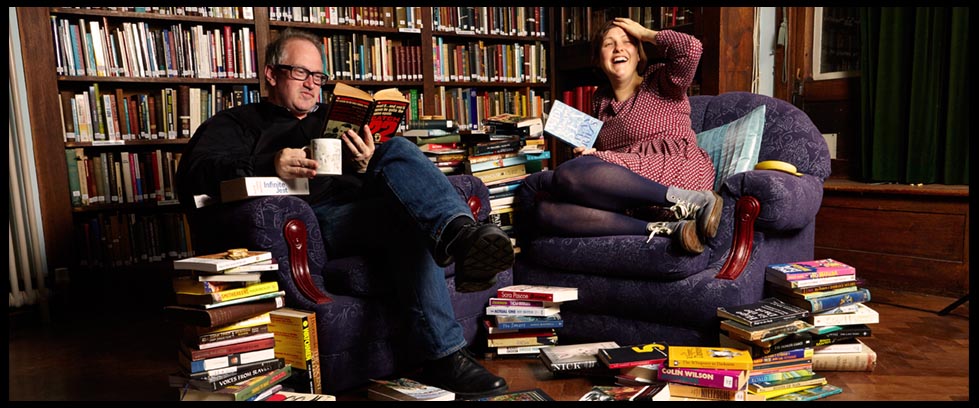 Feature Image of Meg Jay from Aspen Ideas Archive