Motorcycles and African Healthcare
Dr Helen Czerski chats to Two Wheels for Life's Andrea Coleman
Dr Helen Czerski talks to Two Wheels for Life CEO and co-founder Andrea Coleman about their work in Africa with medical transportation and the sustainability factors involved.
Two Wheels for Life is a charity that The Cosmic Shambles Network have supported for the past two years as one of our chosen charities at our Nine Lessons and Carols for Curious People shows.
The Cosmic Shambles Network relies on your support on pledges via Patreon so we can continue to provide great, new, exciting content without the need for third party ads or paywalls.
For as little as $1 a month you can support what we do and get some great rewards for doing so as well. Click the Patreon logo to pledge or find out more.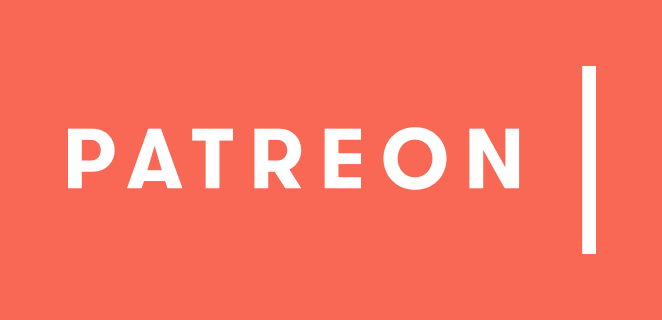 Watch our MotoE and electric motorcycle documentary here