The Concept of the Three Layered Universe
Robin Ince's Horizons Tour Diary
I have been with Brian too long. Today, I walked the wrong way out of the hotel lift and got all the way to the end of the corridor before I realised.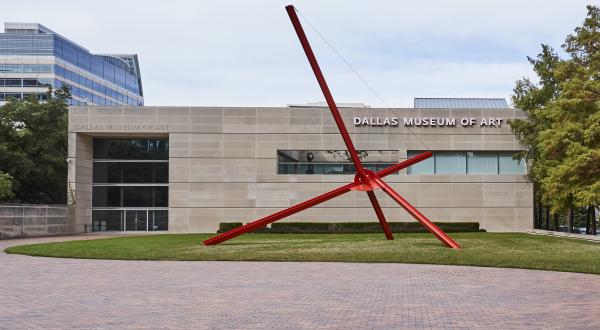 If only his galactic knowledge would seep into me with ease his directional incompetence has. 
Last night, the bar was full of people at the end of a day's conference, the jubilant burble rose out of the bar like angry geese. There was an ambulance in the forecourt, Steph was pretty sure it was dealing with an inebriation injury. 
I have a morning meeting with my literary agent about the next potential book and he tells me to listen to Bob Dylan's longest song as it tells of the day in Dallas when the President died. I don't have time to look at any grassy knolls or the depository window where Oswald aimed. Just before I leave LA, a Bill Hicks' loving pal tells me that, despite Hicks's protestations that the window was barely big enough to take a well lined shot, he was pretty sure that there was more than enough space for an assassination. 
I get my 1000 words a day writing done by 12.30, giving me a free 90 minutes before we got to sweat in the gym. I am in a supposition of gym intentions – I both most definitely want to go and I also most definitely don't. 
I go to the Dallas Museum of Art and think of Douglas Murray. 
Earlier this week, Adam Rutherford posted an interview excerpt of Murray that can be paraphrased as "we fine white people have been kind to the uncivilised others for too long and it is time to stop. They are genetically inferior and you would not go to their arcane tribes to get cured of cancer".  I can't think of many Spectator columnists I would go to either. 
The reliably wrong Douglas Murray here cosplaying as a pantomime racist to shill his appallingly written ignorant snowflake book. And he's pretty good at it, the silly goose.

— Dr Adam Rutherford (@AdamRutherford) June 21, 2022
To me, it sounds like well-spoken white supremacy, the sort that attracts Sam Harris, Richard Dawkins and Jordan Peterson. It was an exhilarating exhibition of the art and myths of the Mississippi peoples from around 13th to 16th century that made me think of Murray. 
The walls and glass cases were filled with myth, storytelling and engagement with the cosmos. 
Here is the concept of the three layered Universe, composed of the above, middle and below worlds connected together by a shaft. This shaft is the tree of life which allows energy to travel between the worlds. There are long-nosed maskette ear ornaments that represent Wild Boy, one of the hero twins of their mythology, also known as Throwaway Boy or Lightning Boy.
There is a wonderful complexity here, but our rush to call those who didn't wear the same wigs and tailcoats as us a primitive people short-changes these cultures and leaves us dismissive and, I believe, intellectually poorer.  We preserve the cultural knowledge which enhances our ego and flag sales. There is something both ugly and dangerous in this dismissiveness and this arrogance.
Further into the gallery, contemporary artists interpret these stories. I am particularly captivated by Erin Shaw's Everything Belongs and Karen Berry's The Light Within.
On a limited time frame, I pick up speed in the abstract art room, including a focus on 20th century Japanese art that rejected the paintbrush Takesada Matsutani's work created using acetate adhesive and a hairdryer.
I always stop at a donkey painting and take a snap for my dad as his grumpy mother had a donkey – this donkey was front and centre in George Morland's Visit to the Pig Sty.
In the impressionist and post impressionist room are plenty of French artists bothering their wives and girlfriends while they try to wash. There is also a Basquiat – Sam F – that has recently found its place on the wall. I am also pleased to finally see a Robert Rauschenberg work on a gallery wall. He looks out over those eating Turkey club sandwiches and drinking soda. Unsurprisingly, it is Retroactive I, the work that won the Venice Biennale (I think) and led to Rauschenberg phoning his assistant and telling him to destroy all his other silkscreens now as otherwise he might get stuck in a silkscreen rut.
Georgia O Keeffe's Bare Tree Trunks with Snow has a life to it that reminded me of our Monkey Cage recording with Suzanne Simard talking about the communication of the forest and the wood-wide web.
On the way back to the hotel, a man walks with deliberation, trying to maintain his position in the shade of the sidewalk. His T shirt has I Can't Breathe across the shoulders and photographs of a few of the black victims of police violence beneath it.
There is no avoiding a proper workout in the gym, from rowing machine to dumbbells and, the ones I hate most, attempting to balance on something precarious and round while lifting weights with the other arm. I battle my wobble, I almost conquer it. We drip like Elvis in 1976.
The Dallas audience is excited and attentive. We had been warned by some that Texas was not a place for shows about the physics of black holes and evidence based thinking and I shared this with the audience before telling them they were the biggest crowd we had played to in the USA on this tour. It was a risk, but it paid off.
We end the day in a mood of possibilism, even optimism, as the election results from Tiverton and Wakefield come through. It is in the middle of the night back in England, so the client journalists are not awake yet, or pretending to be asleep, so we cannot yet witness their dizzying spin, but somewhere deep inside them, the key to their clockwork mechanisms will be turning.
"Turning around on this music box that's wound by a key"
Audience Questions in Dallas included –
Can you explain the theory of white holes? (From my 11 year old son, Max)
How does cosmology and quantum theory and super determinism speak to the concept/reality of consciousness?
Can you please give a shout out to Morgan. He is celebrating his 7th birthday here tonight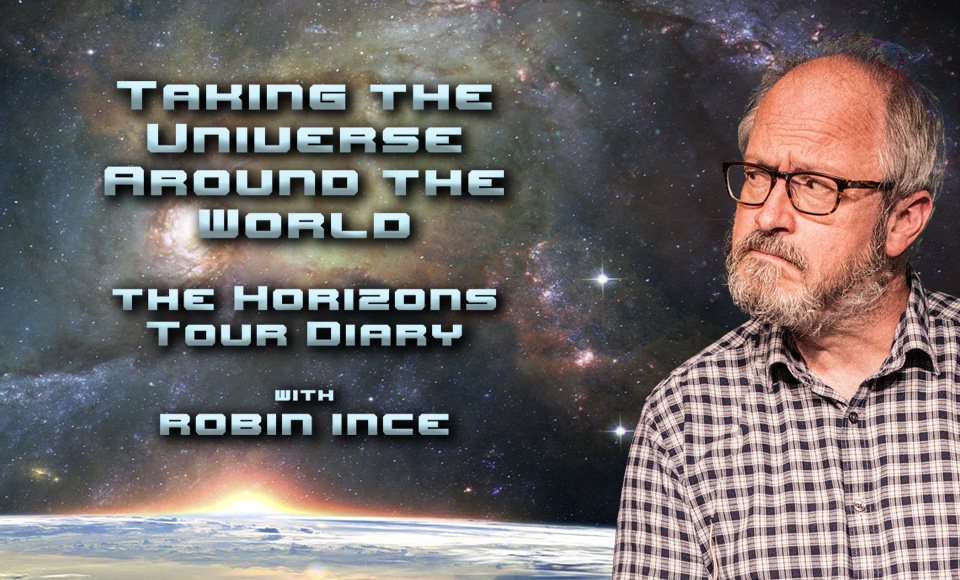 Listen to the Horizons tour podcast, Taking the Universe Around the World HERE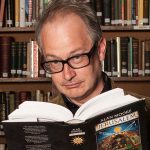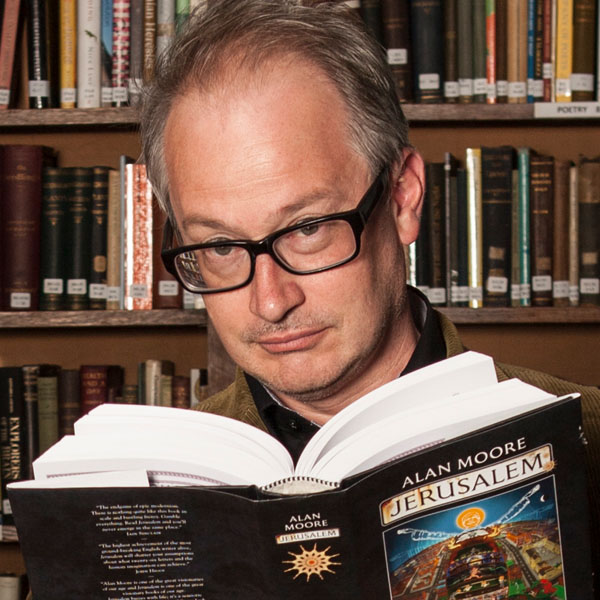 Robin Ince is a multi-award winning comedian, writer and broadcaster.  As well as spending decades as one the UK's most respected stand-ups, Robin is perhaps best known for co-hosting The Infinite Monkey Cage radio show with Brian Cox.  For his work on projects like Cosmic Shambles he was made an Honorary Doctor of Science by Royal Holloway, University of London. His latest book, The Importance of Being Interested is out now.
If you would like to reuse this content please contact us for details
Subscribe to The Cosmic Shambles Network Mailing list here.