Up Early for Alan Moore
Robin Ince's Horizons Tour Diary
As I walk through Dunedin at dawn, I would not be surprised to see Tippi Hedren being chased by an angry gull. 
I woke up at 530am. Fortunately, I was not wearing my new super watch so it couldn't tell me the quality of my sleep. I have realised that the downside of such a watch is that you might wake up refreshed, but your watch will then report that your sleep was actually shoddy and this knowledge will full the bags below your eyes and deaden your pace. 
I am meeting Alan Moore online at 7am. There are not many people I would have agreed to interview knowing I would be supremely jet lagged, but Alan is such a joy to talk to and so garrulous with his ideas that I knew I could take the risk. To refresh myself, I walk the streets of Dunedin for the first time. It has an uncanny feel, perhaps created by my love of New Zealand films such as The Quiet Earth and The Scarecrow. I am not quite alone. A few construction people are walking the streets looking for their angry fix of coffee and sugar. 
I talk to Alan about the importance of creativity, of taking the thoughts out of the confinement of your head so that you can look at them and shape them and understand them, even if you can never be too sure what made them. We also talk of his great collaborator, Kevin O'Neill, who sadly died a few weeks back. It reminded me of day where Alan and I were walking to Pizza Express – a two egg Fiorentina was imminent as usual so that the dough could become a yolky eyed face – and Alan talking with delight at the plans Kevin and he had for Cinema Purgatorio.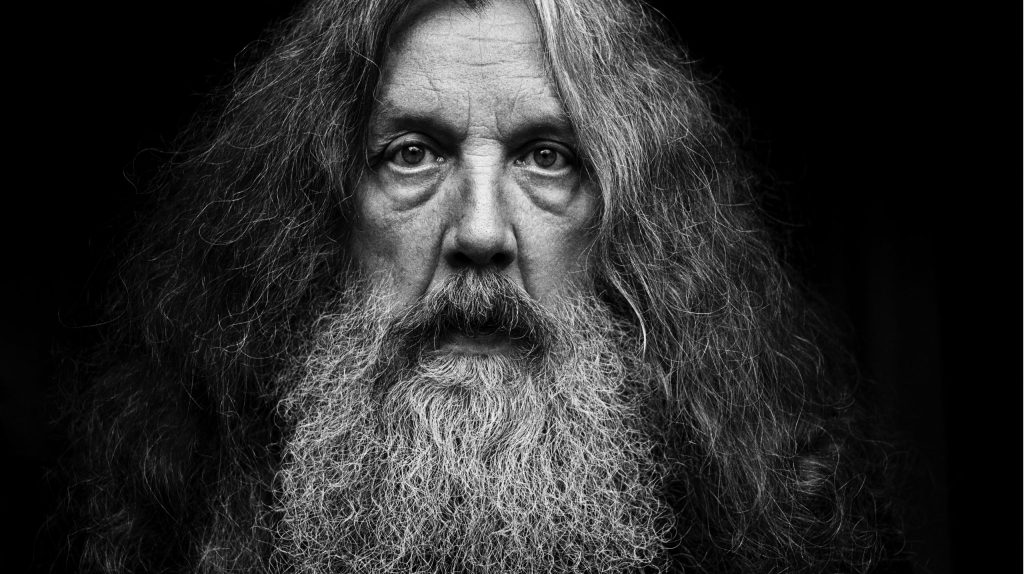 Once finished, I walked down the stairs, across the dragonfly carpet, for breakfast alone, knowing full well that Simon and Brian would still be asleep. 
I had marked out a few bookshops for the day and the Dunedin Public Art Gallery. Sadly, the Museum of Natural Mysteries was closed, which was a great disappointment, though the moment I discovered it I was pretty sure it would be one of those museums that considered opening on a Tuesday an outlandish prospect. I can only dream of the skulls and cryptozoology that may have been displayed within. 
Due to Dead Souls still being closed, I made my way to the Book Exchange. It was mainly mass market paperbacks but I never admit defeat, I know something alluring may be lurking.
I am right . There is a pristine copy of the artist George Grosz's autobiography – A Small Yes and a Big No – a snip at $8.50. 
"In those days we were all 'Dadaists'.
If that word meant anything at all, it meant seething discontent, dissatisfaction and cynicism. Defeat and political ferment always give rise to that sort of movement. In a different age we might have easily been flagellants."
​The window display also includes a selection of Target Doctor Who novelisations. I don't need any of them so only walk away with Terrnace Dicks's The Mind of Evil – "Soon the Doctor is involved in a bitter struggle with his deadliest enemy, an alien mind parasite, and a diabolical scheme to plunge the world into a Third World War" – and Ian Marter's The Sontaran Experiment.
On my walk to the gallery, I stop off at Hard to Find books. I know Ernest Thesiger's Practically True will be too hard to find, but it would be foolish not to check. It is an expansive bookshop over multiple rooms and there is much that attracts me. Do I need another book about David Lynch? Do I need three collected volumes of Wittgenstein's notebooks and thoughts (I nearly typed 'idle thoughts' but I don't think his thoughts were ever idle). Do I require a Films and Filming magazine with The Leather Boys on the front cover?
At the counter, I investigate the possibility of three titles – Practically True as usual, plus Beautiful Flowers and How to Grow Them and Duncan Sarkie's Stray Thoughts and Nose Bleeds – all draw a blank but I am put on a list. I admire a book of RG Collingwood's in a glass cabinet. The books I heavily annotated with a mix of words and colour coding. The label says there are more such books in the store room. I am a keen fan of excessively annotated books, but sadly no one in the store today knows where they are. I am placed on a list for those too.
I leave with some Wittgenstein, some Quentin Crisp, a book of strange facts about ghosts and ESP and a dictionary of existentialism which Brian Cox will later envy.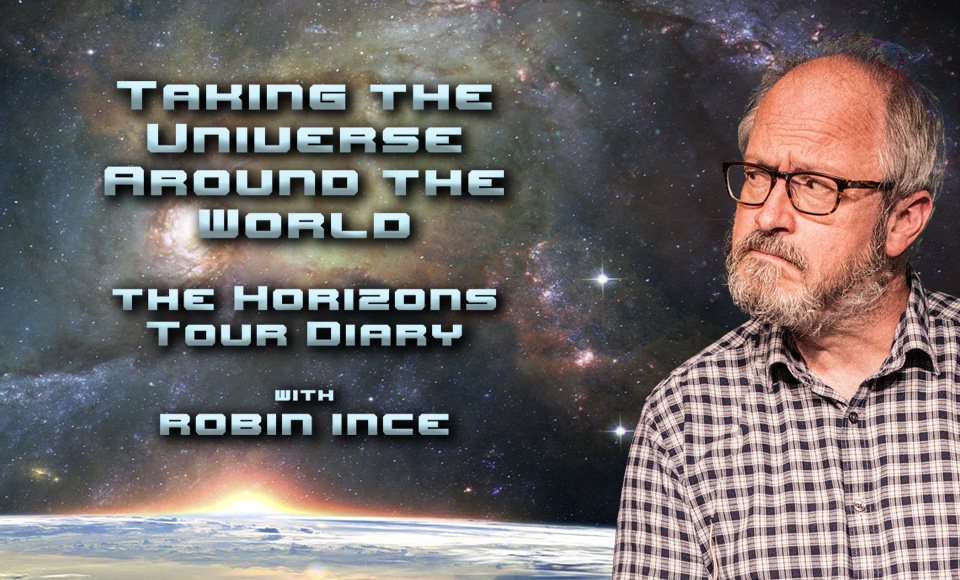 Listen to the Horizons tour podcast, Taking the Universe Around the World HERE.
Bibliomaniac is available for order now at cosmicshambles.com/shop with exclusive art cards.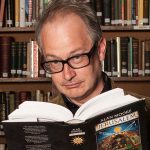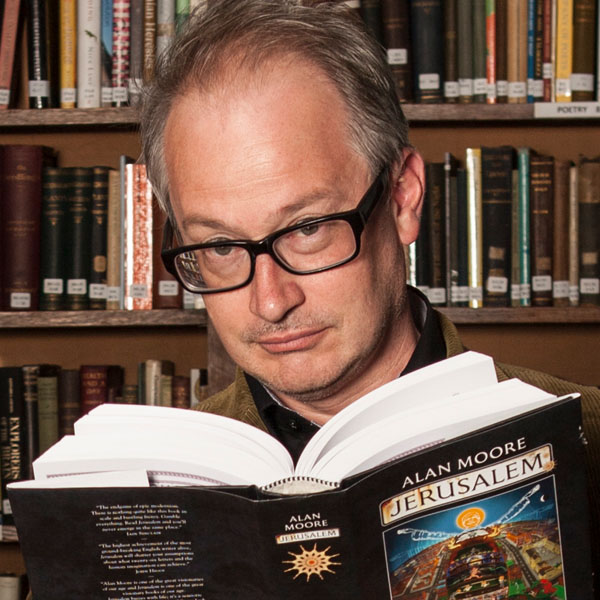 Robin Ince is a multi-award winning comedian, writer and broadcaster.  As well as spending decades as one the UK's most respected stand-ups, Robin is perhaps best known for co-hosting The Infinite Monkey Cage radio show with Brian Cox.  For his work on projects like Cosmic Shambles he was made an Honorary Doctor of Science by Royal Holloway, University of London. His latest book, The Importance of Being Interested is out now.
If you would like to reuse this content please contact us for details
Subscribe to The Cosmic Shambles Network Mailing list here.